Viagra Alternative
We Have A Low Cost Alternative To Viagra®, And Other ED Medications!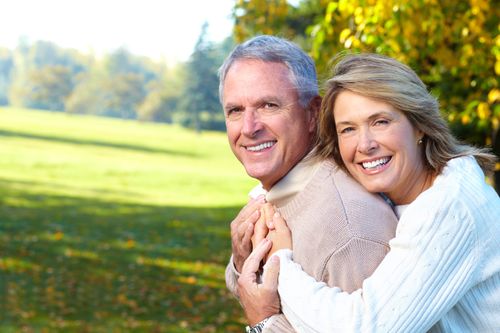 Sildenafil, the active ingredient in Viagra®, is now available in a generic 20mg tablet, and it is MUCH cheaper than Viagra®.
Ex: Five 20mg tablets of Sildenafil is equivalent to one 100mg Viagra®.
Price: 50 Sildenafil 20mg (ten 100mg doses) $80* vs. $300 for ten Viagra® 100mg.
Note: This is the FDA approved generic of Revatio® 20mg tablet.
Rx Sildenafil 20mg #50 • Take 2-5 tablets as needed for sexual activity.
The fastest option is for you to ask your doctor to send an electronic prescription right to our pharmacy.