Generic Discount Drug Program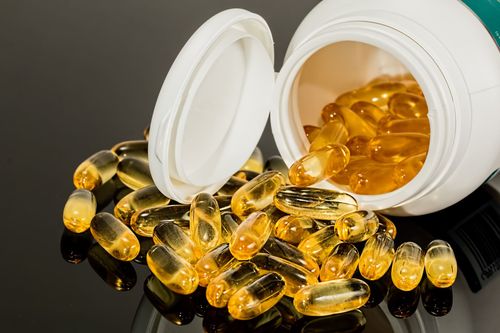 In addition to our robust offering of manufacturer coupons, we also offer exclusive discounts on a wide array of generic medications. With our Multi-Month Generic Drug Program (commonly known as the 6/12 program), you will get a 6 month, or 12 month supply at an enormous discount. The more you buy, the more you save. It's that simple! If that wasn't reason enough to take advantage of our services, we will even ship it directly to your door.
Wal-Mart has made the $4 generic list famous, but many of the newer drugs that went generic in the last 5 years are not on the list. That's where we come in. We have put many of these new generic drugs on our list.
For people who have no insurance, we offer a cheaper option. For people on Medicare Part D, we do not send claims to the Part D plan for any drug filled for 6 months or year supply. If you work for a large company, give this to your HR director or the Owner of the company and we will gladly save your entire company money.
The fastest option is for you to ask your doctor to send an electronic prescription right to our pharmacy.